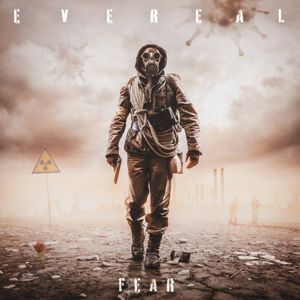 E v e r e a l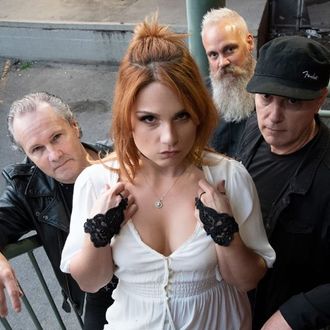 Evereal
Canadian Melodic/Prog-Metal
Evereal is a four-piece Alternative Metal band from Vancouver, British Columbia, Canada.
The band was spun out of an idea...Combine classic Metal with symphonic Metal and a dash of Electronica. founder  Stephen Roberts started Evereal as a studio project until it garnered industry attention with several distribution/recording offers coming their way.
After raising $10,000 through a Kickstarter campaign, the band released its first self-titled album and signed a distribution deal with 7Hard Records in Germany. They also caught the eye of famed artist Hugh Syme (Rush) who signed on as artistic director.
The band then went through a lineup change, bringing on a new vocalist and  drummer.  The band then released a digital follow up  "Falling Down", and in 2022 and their latest release "Fear" dropped.
The band has their sites set on the prize and aren't slowing down.